政府法律服务专业委员会
Professional Committee of Government Legal Services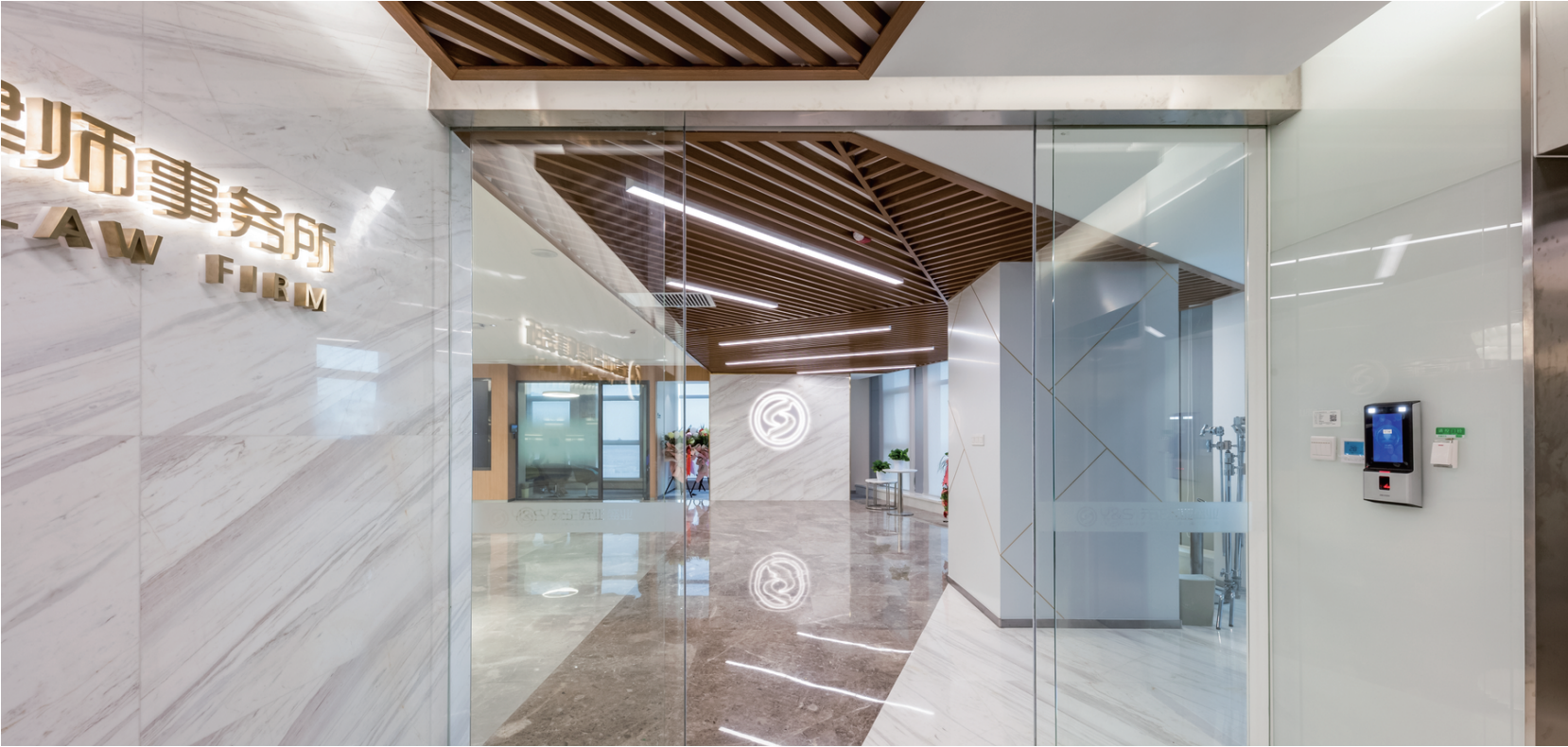 2016年国内多家知名律师事务所共同发起成立了"全国政府法律服务联盟",旨在为各级地方政府提供优质的专业服务。元正、盛业两家律所合并前,分别作为该联盟的创始成员单位,为全国政府法律服务联盟的发展壮大献策献力,作出了卓有成效的政府法律服务工作模式版本,并已作为可复制的产品进行市场化推广。特别是率先开创"信访中介化"的服务模式,将政府信访工作和律师专业服务有效衔接,在全国各地受到普遍好评!元正盛业律师事务所成立后,更加致力于政府法律服务业务领域的研究与探索,并已在政府法律服务领域形成了执业律师为主体的专业化团队,为政府部门行政立法、重大决策、政府信息公开、集中采购、环境保护、征地拆迁、维护社会稳定、重大信访、突发公共事件、行政调解、行政复议、行政诉讼以及精准扶贫、招商引资、乡村振兴、国有企业顶层设计等领域的工作提供优质、高效、专业的服务,在政府决策的风险把控环节中起到了关键作用。
In 2016, many well-known law firms in China jointly launched the "National Government Legal Service Alliance" with the purpose of providing high-quality professional services for local governments at all levels. Before the merger of Yuanzheng Law Firm and Shengye Law Firm, two law firms have made contribution to the development and growth of the National Government Legal Service Alliance, created effective versions of the government legal service work model as the founding members of the alliance respectively and promoted them in the market as replicable products. In particular, they took the lead in creating the service mode of "agency of letters and visits" and effectively connecting the government's work of letters and visits with the professional services of lawyers, which were widely praised throughout the country! After establishment, Y&S Law Firm has been committed to exploring and researching the field of government legal services and formed a professional team which takes practicing lawyers as the subject in the field of government legal services to provide high-quality, effective and professional services for administrative legislation of government sectors, major decisions, government information disclosure, centralized purchasing, environmental protection, land requisition and demolishing, social stability maintenance, important petition letter, public emergencies, administrative intermediation, administrative reconsideration, administrative proceedings, targeted poverty alleviation, investment attracting, rural revitalization and top-level design of state-owned enterprises and play a key role in the risk controlling section of government decision-making.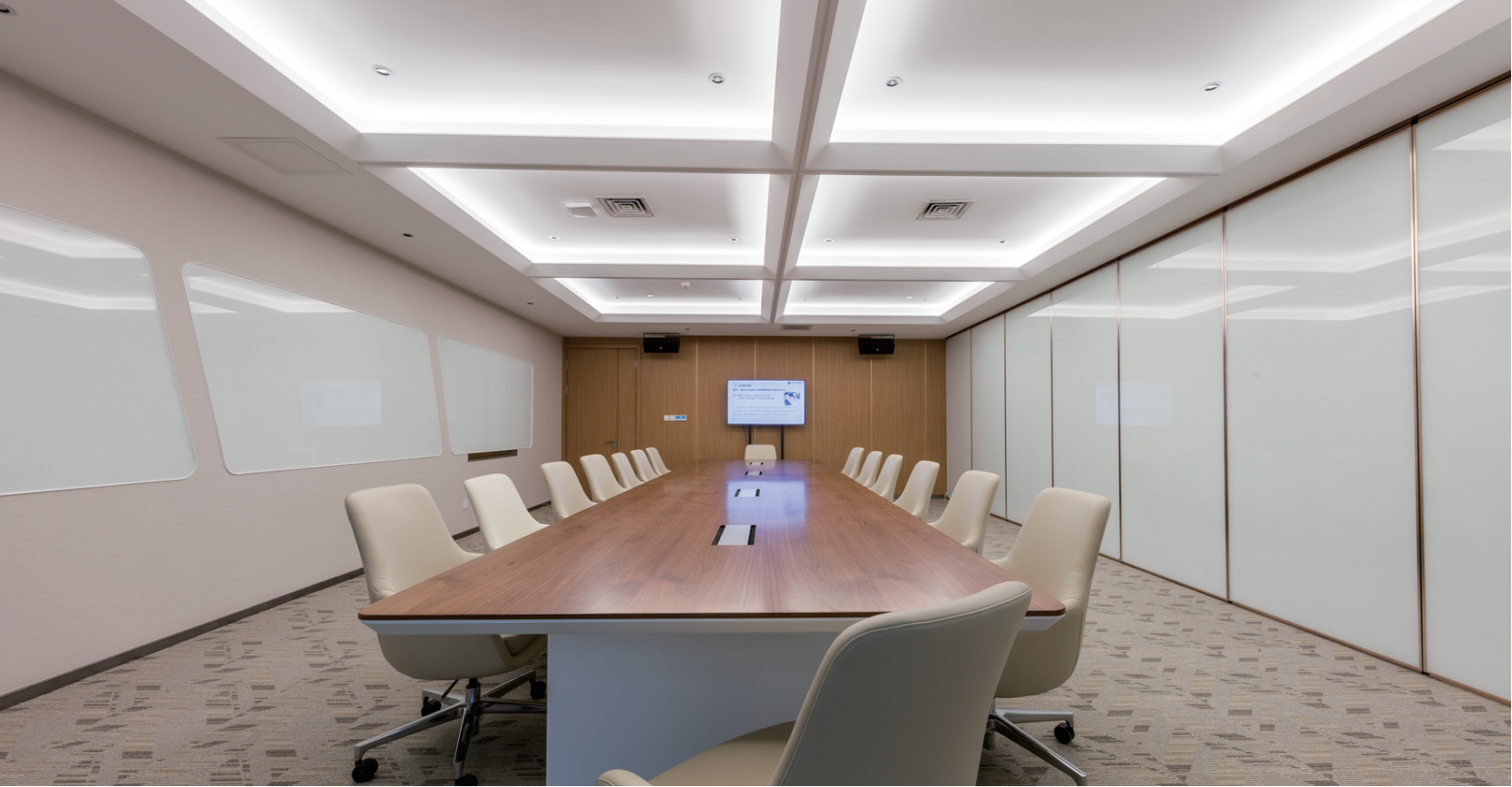 元正盛业律师事务所先后担任自治区本级及多个地(州市)、县(市区)和兵团系统多家厅局机关和部门的法律顾问,期间帮助地方政府及国有企业化解重大风险的成功案例百余起,积累了大量的实践经验。
Y&S Law Firm successively served as the legal counsel of several departments and bureaus in the autonomous region and many other regions (prefectures and cities), counties (districts) and corps system. During this period, our firm has helped local governments and state-owned enterprises to resolve more than 100 cases of major risks successfully and accumulated a lot of practical experience.